Choosing the right speaker for your event can take it from good to GREAT!
Lisa Ryan is the speaker who will make your life easier and more importantly, will make you look good!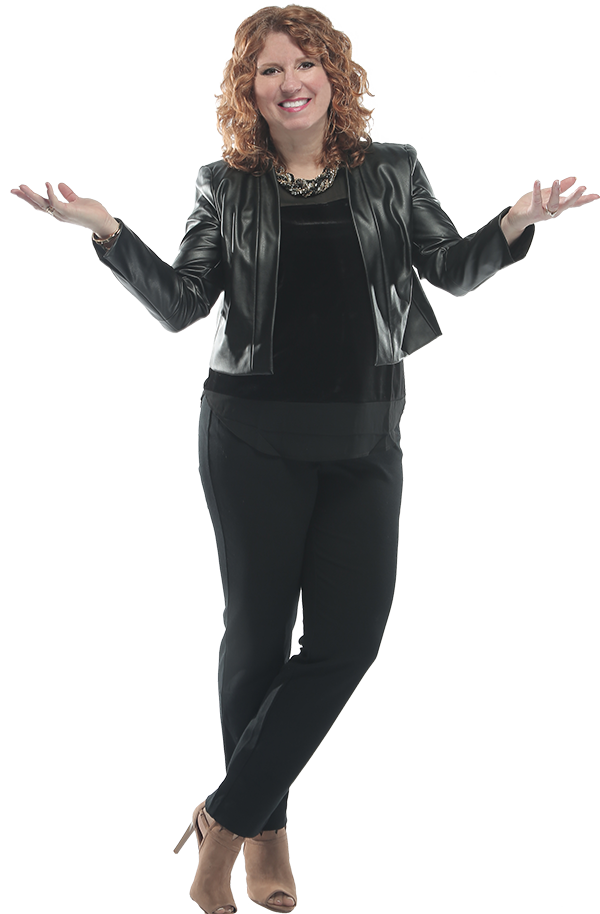 Lisa is an award-winning speaker who draws upon her 20-plus years of sales, marketing, and training experience to deliver business strategies, as well as career-changing tools, and boatloads of inspiration to her audiences. She is the best-selling author of eight books and is a featured expert in two films, The Keeper of the Keys, with Jack Canfield of "Chicken Soup for the Soul" fame, and The Gratitude Experiment.
Lisa is energetic and dynamic, and her presentations are anything but standard – they're PowerPoint free! Instead, Lisa engages her audience with entertaining anecdotes gained "in the trenches", incorporates the most current research, trends and best practices while also capturing the "wisdom in the room." Because of her experience in a variety of industries including executive recruiting, healthcare, industrial sales, and welding (yes, she does weld), she relates easily to attendees at all levels within the organization.
Ryan's programs focus on positive workplace culture, inter-generational communication, employee acquisition, engagement, retention, and gratitude strategies ("Grategies") for personal and professional development. Her down-to-earth approach and willingness to share best practices have proven to be a winning formula for her clients. Ryan's high energy and enthusiastic keynote and breakout programs, her sense of humor, and passionate delivery are what makes her sessions among the highest rated at national and international conferences, leadership retreats, and annual meetings.
Lisa Ryan currently serves as Immediate Past-President of the National Speakers Association, Ohio Chapter. She received her MBA from Cleveland State University. She has served on many other boards including The American Welding Society, Association for Equipment Manufacturing Professionals, and Toastmasters International.